Posts Tagged 'TMJ Albuquerque'
Welcome to Lifetime Chiropractic's TMJ Albuquerque Archive. Here you can learn more about Lifetime Chiropractic, Chiropractic, and Dr. Elaine Adams, today's choice for Chiropractors in Albuquerque, NM. Read Dr. Elaine Adams's Chiropractic TMJ Albuquerque for the health of it.

We look forward to serving you! Call - (505) 822-0306.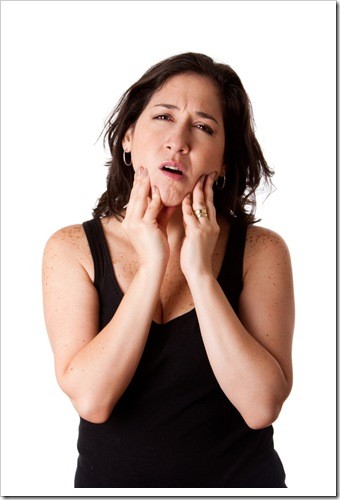 Does it hurt when you chew, open wide to yawn or use your jaws? Do you have pain or soreness in front of the ear, in the jaw muscle, cheek, the teeth or the temples? Do you have pain or soreness in your teeth? Do your jaws make noises loud enough to bother you or ...

Read More >>