Posts Tagged 'Pains'
Welcome to Lifetime Chiropractic's Pains Archive. Here you can learn more about Lifetime Chiropractic, Chiropractic, and Dr. Elaine Adams, today's choice for Chiropractors in Albuquerque, NM. Read Dr. Elaine Adams's Chiropractic Pains for the health of it.

We look forward to serving you! Call - (505) 822-0306.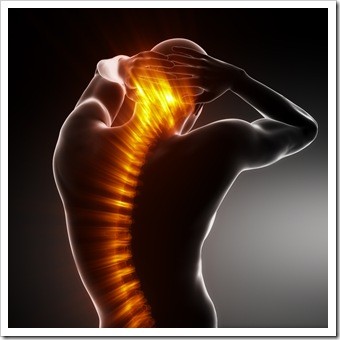 Traveling in any mode of transport can be physically demanding. Even if the final destination is a luxury holiday, getting there can leave you tired, stressed and in pain. Sitting down for too long can cause significant problems for the body. No matter how comfortable the seat or surroundings, pressures build and blood flow is restricted. ...

Read More >>