Posts Tagged 'Raking Leaves'
Welcome to Lifetime Chiropractic's Raking Leaves Archive. Here you can learn more about Lifetime Chiropractic, Chiropractic, and Dr. Elaine Adams, today's choice for Chiropractors in Albuquerque, NM. Read Dr. Elaine Adams's Chiropractic Raking Leaves for the health of it.

We look forward to serving you! Call - (505) 822-0306.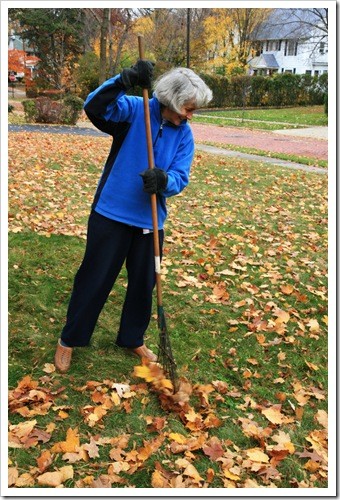 If your home is subjected to leaves falling each year, you'll have to rake them up, and probably more than once each season. And you'll almost certainly know about the consequences of leaf-raking on the body, including strain and pain in the neck, the upper and lower back, and in the shoulders. Just because you're not ...

Read More >>